FEW BLOCKS AWAY FROM CENTRAL PARK, COLUMBUS CIRCLE AREA
West 56th street, New York City -- Midtown West between 8-9th avenues
phone: 212-757-2595 -- emaiil: 56apt@digitalimages.biz
It's a lot details, please read all the way down.
.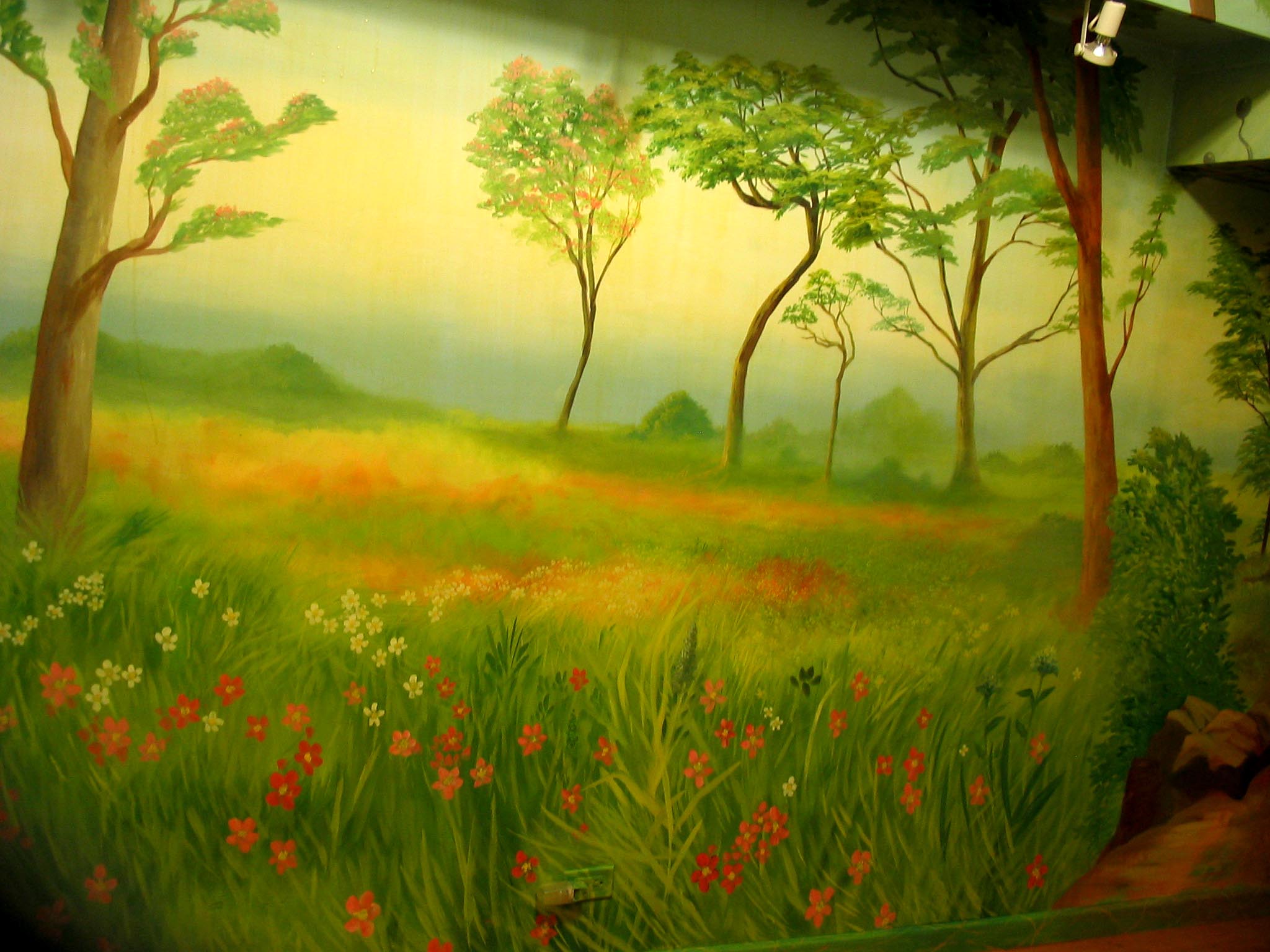 This exceptional one bedroom (sound proof) Co-op apartment is situated in a prime location just a few blocks from beautiful
Central Park, Lincoln Center, Columbus Cicle, Time Warner Aol shopping mall, Broadway theaters. In a pristine new condition and boasting
high ceilings, windows in every room and a clean artistic decor, with a full marble bathroom, beautiful well-built sleeping loft and built in closets,
shelfs and storages all on higher parts of the walls provides ample storage and space. Murals from the floor to the ceiling, this outstanding unit is
with an open golden metal gate leading into a spacious living room and kitchen area with glowing hardwood floors and breathtaking murals on
the walls and ceilings, along with a fully equipped kitchen, a convenient laundry in the basement. A sunny
and sizeable bedroom, and a full marble bathroom complete this bright and airy residence which is an excellent investment opportunity.
Located nearby numerous shops, eateries, parks, schools, museums, theaters, major transit routes and much more all right at your door,
this stylish Co-op is certainly an ideal place to call home.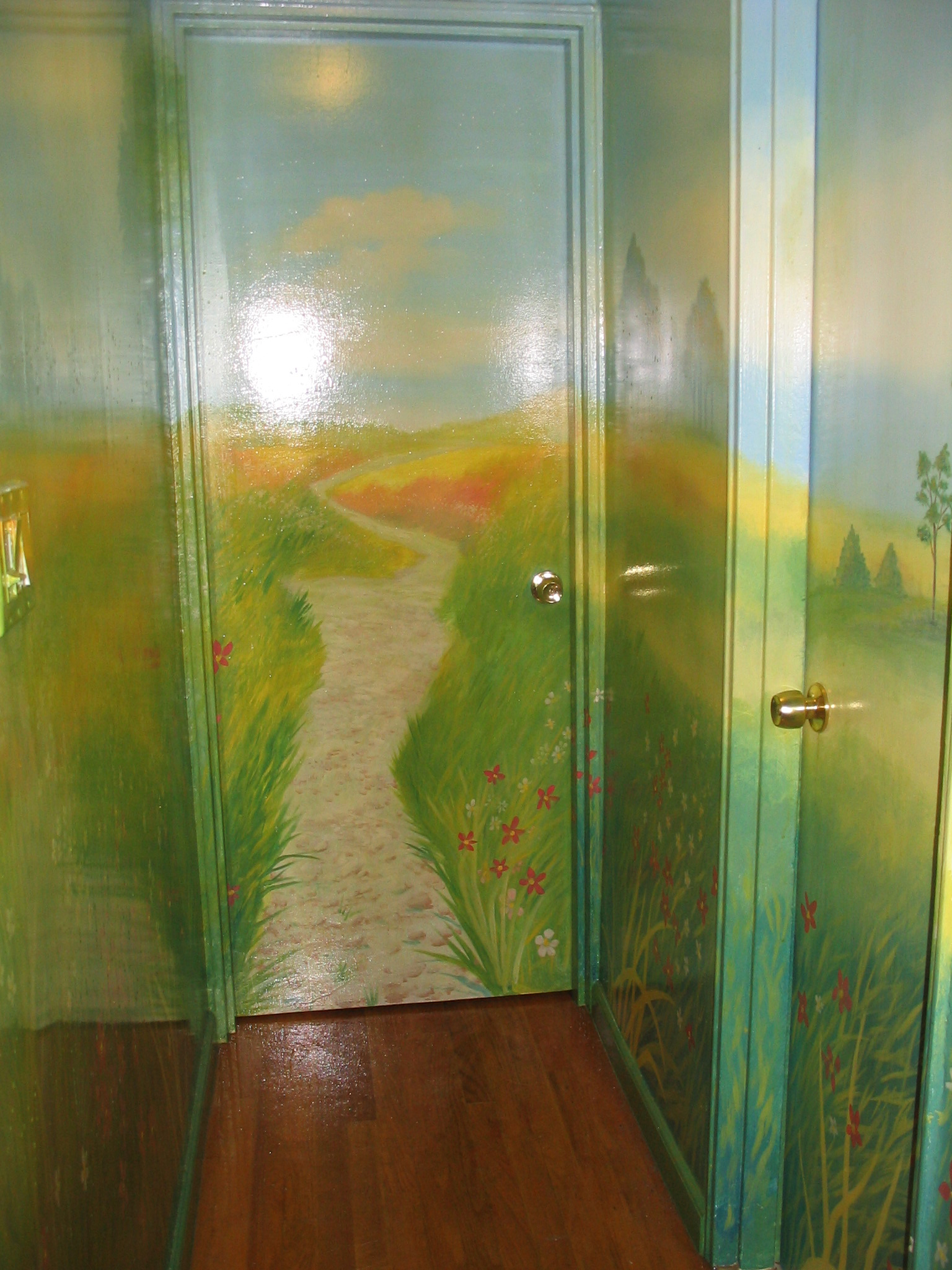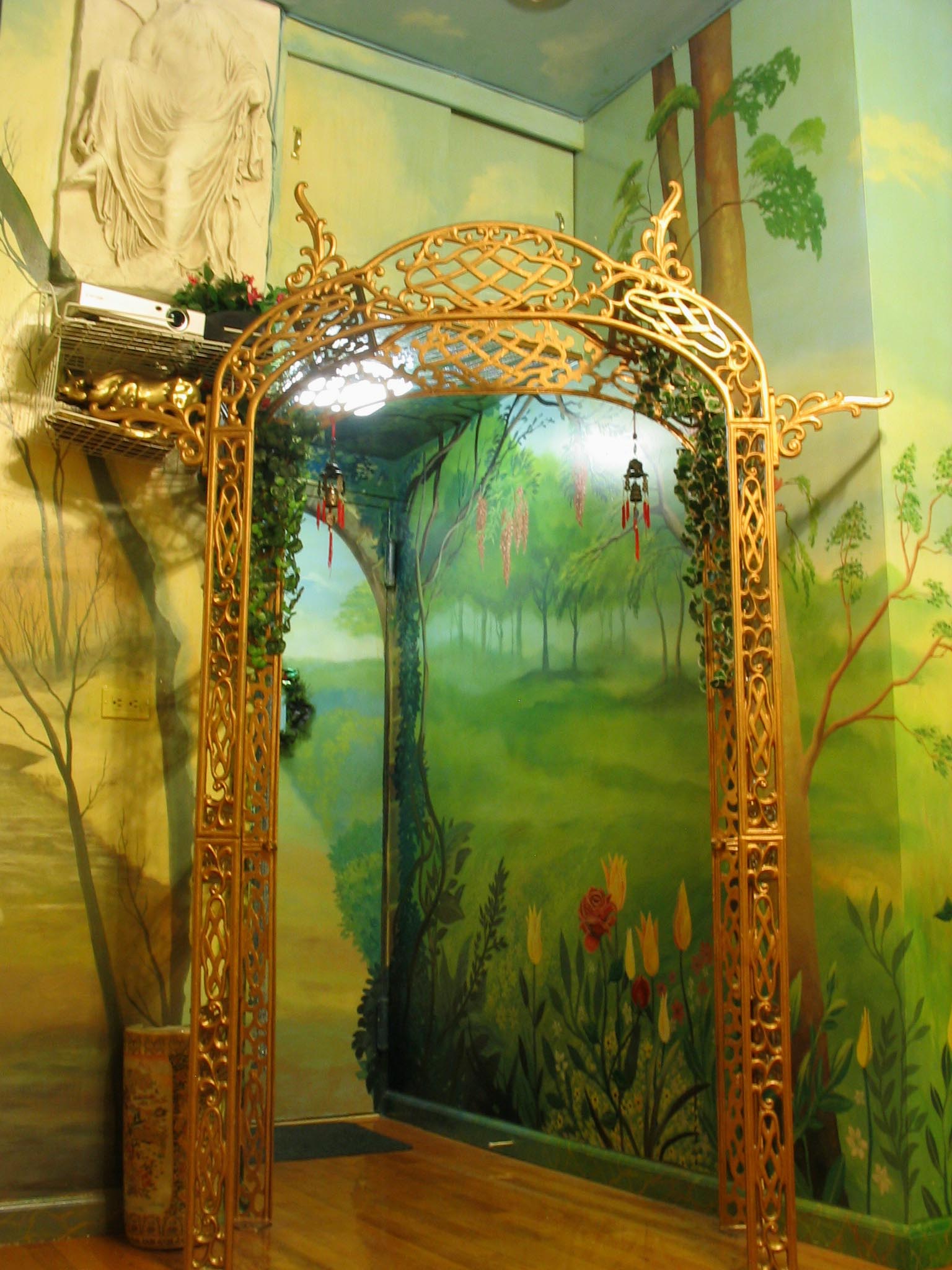 Price: make your offer the highest bider will win.
Bdrm(s): 1
Type Co-op
Rooms: 4
Baths 1
near 600 Sq. Ft with sotrage spaces, sleeping loft .
CC/Maint: $910
Amenities & Features Prewar Pets Allowed, investor frendly board.
Built: 1918, Floors: 5
Units: 79
Apartment Features:
AC: Window Units;
Windowed separate kitchen,: Total Renovation, with marble floor and marble counter. .
Windowed Marble Bathroom: Condition / Total Renovation
Community Profiles:
Median Sales Price $1,950,000
Price/Square foot $1,541
Building Features: live-in super, laundry facility, pet friendly with bd approval, subletts after 1 1/2 yrs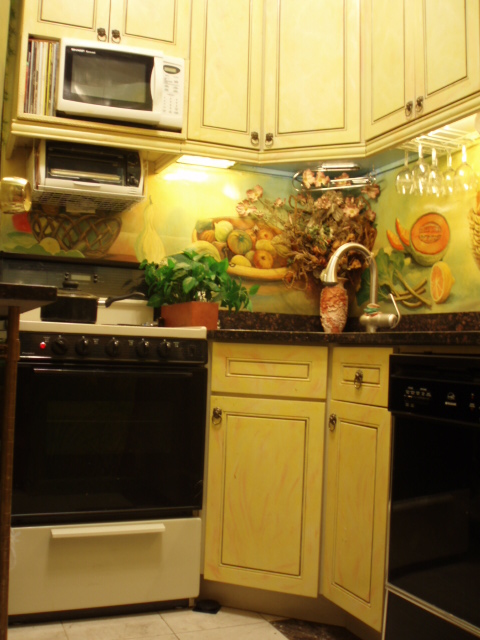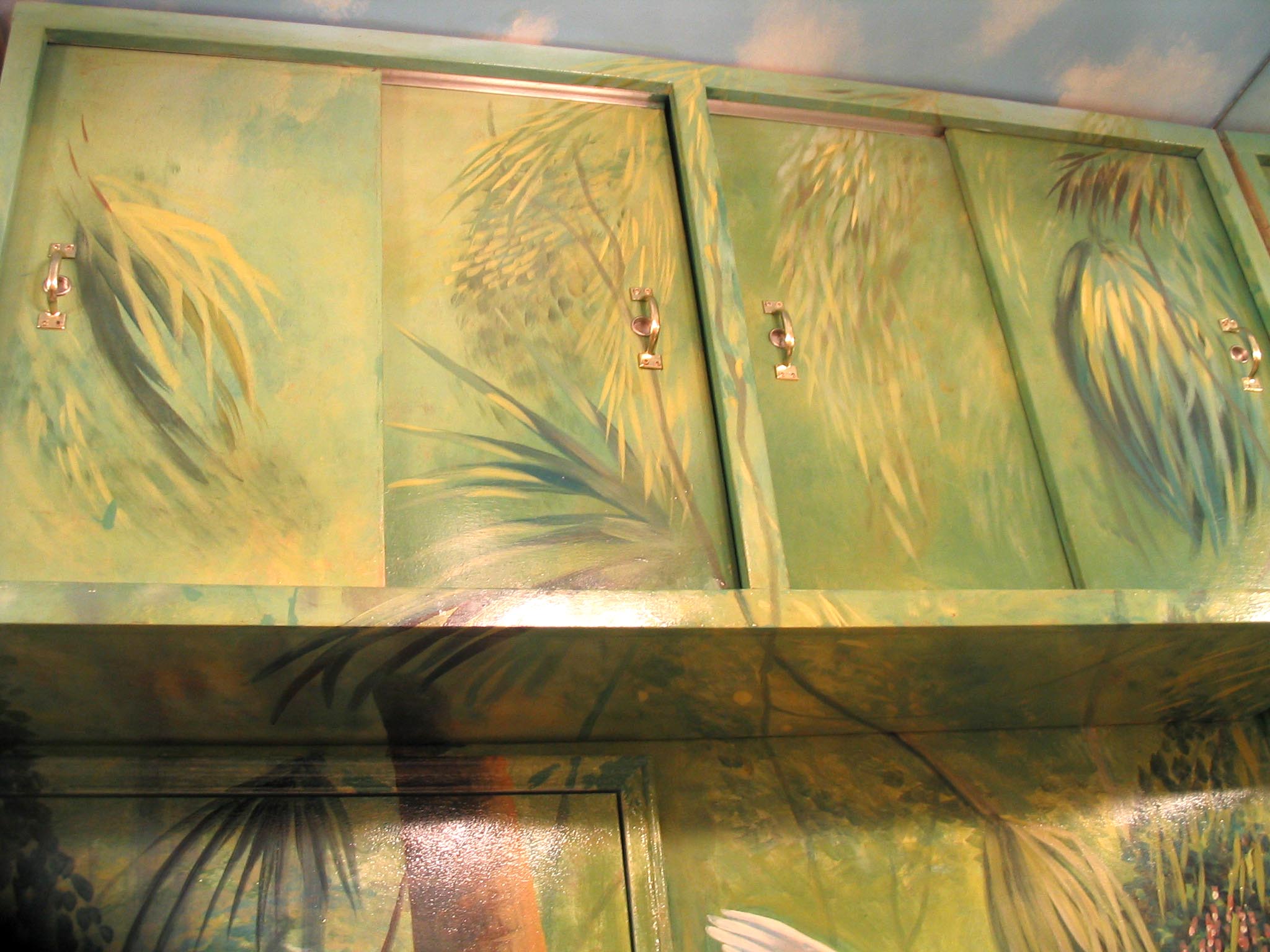 I used to be an artist and had animated many well-known cartoon TV shows and movies including Disney cartoons, Warner Brothers cartoons and Japanese cartoons, after I came to New York, I had also painted Murals in New York City Mayor Bloomberg's house, people don't always have a chance to see Mayor Bloomberg's house, so when I had a house warming party , it was overwhelming.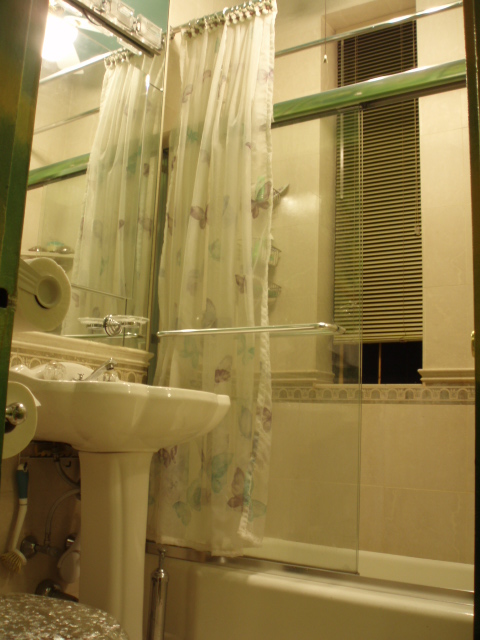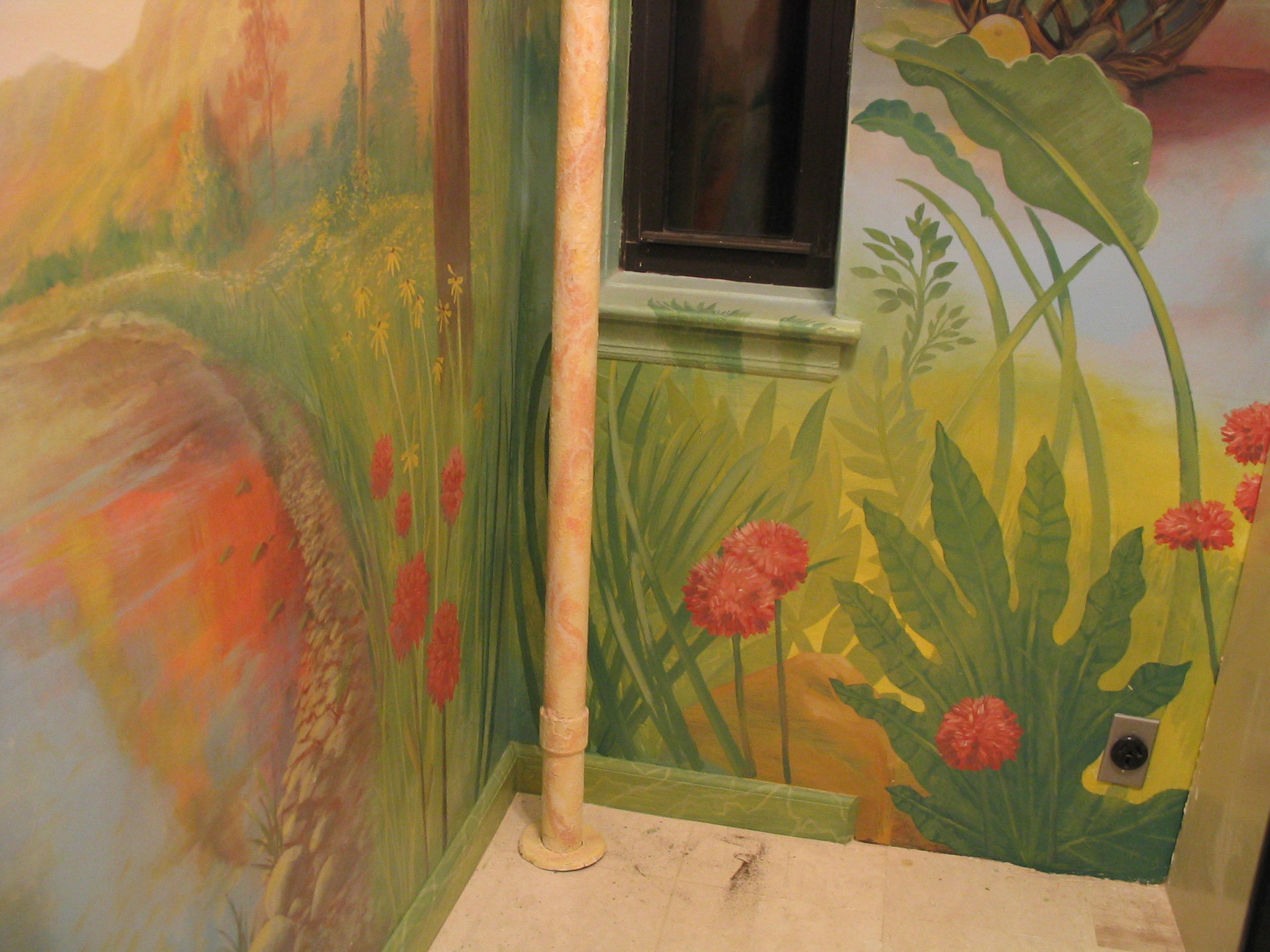 Summary:
Financing: 80% Tax Deductibility: 49% Size: One Bedroom Ownership: Co-op R/B/B: 3/1/1 Neighborhood: Midtown West high ceiling, SF/SM: apprx 600 Sq. Ft Plus 100+Sq. Ft, loft Source: Building Description Cross Streets: Eighth Avenue and Ninth Avenue. Voice Intercom; Elevator; Pre-war; Built 1920; Low-rise; 4 buildings 5 Floors.
Home owner Note: total renovated adding sound proof walls, the apartment features a separate kitchen with marble counters and marble floor with modern appliances, built-in cabinetry(high quality woods), Marble bathroom with built-in cabinets as well, nice hardwood floors and high ceilings. This is a real one bedroom with separate living room and completely renovated. laundry facility in the basement .
The location of this apartment can deem itself as a cultural Mecca. Lincoln Center for the Performing Arts has attracted millions of spectators to its magnificent events. Not surprisingly, the surrounding area has become a spectacle itself. A wide variety of restaurants, hotels, jazz clubs and souvenir shops serve residents and the many culture seekers alike in the well visited and economically diverse section between beautifull West Hudson Park and Central park/Columbus cycle, as well as the surrounding blocks in the upper 50's. Equal parts glamour and edge, this area serves as a constant reminder that rich and poor, young and old, corporate and indie can all live happily in one neighborhood blend.
By appointment only. emaiil: 56apt@digitalimages.biz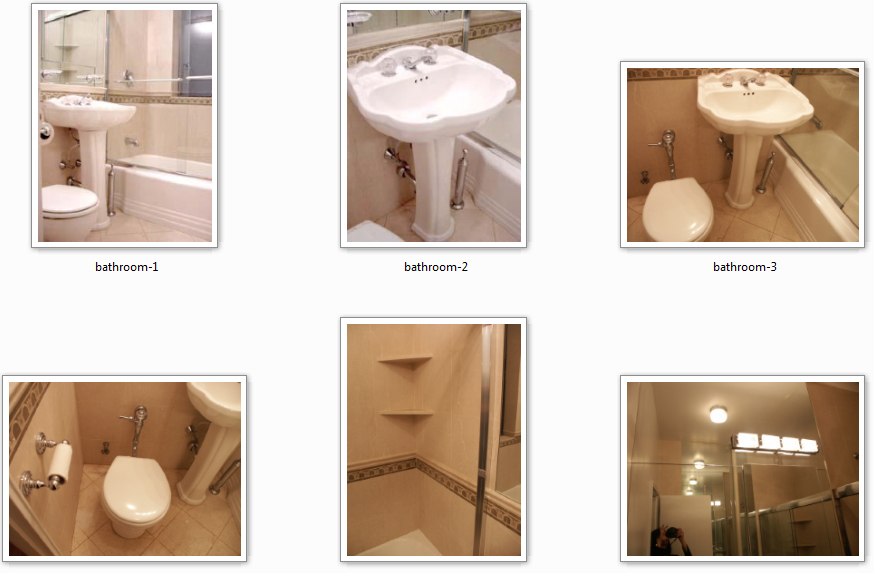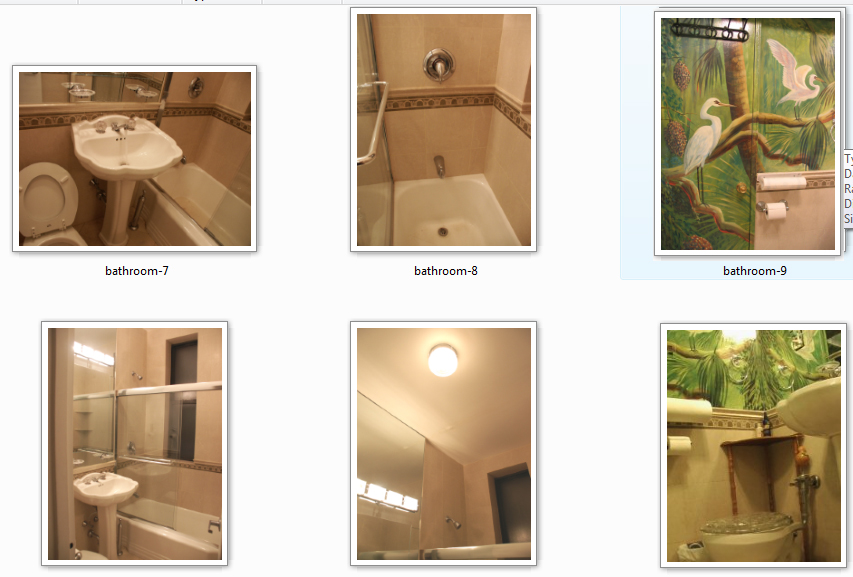 I was planning to live in this apt for rest of my life, and I was personally involved in the construction, putting sound proof and woods on the walls, building the loft, reinstalled the window gates, redo the floors …etc.... Everything is done very high quality, there is no compressed woods in the apartment, only the pure good quality woods, and everything was built to last forever.
the murals have a couple coatings of polyurethane on it, it can be washed if it gets dirty, the murals can last forever unless you don't want it, you can simply repaint any type of paint on top of it, and it will be protected by the murals which is under the new paint.
The floor also has strong polyurethane(many layers, I did it by my-self); it's very shining and will last for at least 10 years, you never see this before, it's like a glass on top of it, .
Ceiling lights with ceiling fans in every room plus track lights alone all the walls, which you can adjust the lighting.
Plenty of electric outlets.
a lot of extra spaces up in the air, examples, king size sleeping loft, cabinets, book shelves, storages, it add up over a 100 square feet.
artistic relief on the wall.